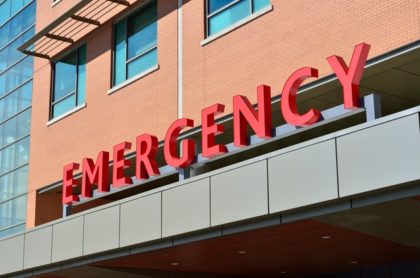 The 2019 hurricane season is upon us once again. Hurricane forecasters have predicted that this year's season will be "near normal" with 2-4 hurricane's to hit land.
With that in mind, Florida Condominium Associations and unit owners need to have plans in place before hurricane season starts in case disaster strikes. With proper planning, damage to property and persons can be mitigated if a hurricane makes landfall near your condominium residence. It is important for the Association to be ready in the event a hurricane makes landfall near the condominium residences.
Residents and the Condominium Association Board Members also need to be aware that Florida Statutes, 718.1265 grants the Association emergency powers in the event a state of emergency is declared.
The emergency powers effect a wide range of issues including; shutting down utilities and other basic services, requiring residents to evacuate the condominium property, powers to contract for repairs and debris removal, powers to borrow money to fund emergency repairs, and powers regarding assessments for emergency repairs. Condominium owners, residents, and Association board members should consider all legal implications when creating a hurricane preparedness plan.
Should you have any questions regarding condominium association hurricane preparedness and the legal implications involved, The Law Office of Ryan S. Shipp, PLLC and its team of West Palm Beach Florida Condominium Attorneys are here to help you with all of your Florida condominium association needs. Call us today @ 561.699.0399 to set-up an appointment to come visit us at our Lantana, Florida office location.
You may be interested in seeing some of our other legal posts on Florida Associations. For your convenience, Please see links below.
Association Legal Blog Links
The Hierarchy of Community Association Governing Documents in Florida,
Can a Tenant inspect the official records of a Florida Condominium Association?
As a Unit Owner how can I inspect the official records of my Condominium Association in Florida,
Florida Association Gun Control,
Florida Condominium Hurricane Preparedness and Association Emergency Powers,
Can a Florida Condominium Association Access any unit in the Association,
Florida Condominium Association Rules and Regulations,
Can a Florida Condominium Association take a Unit Owner's Rental Income,
Florida Condominium Governing Documents,
Florida Condominium Delinquency,
West Palm Beach Homeowners Lawyers,
Lake Worth Homeowners Lawyers,
Florida Condominium Law Changing the Allocation of Assessments,
Google+