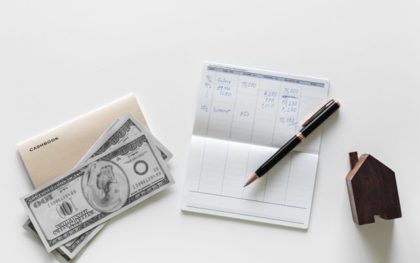 Q: Can a Florida Condominium Association Take a Unit Owner's Rental Income?
A: The short answer is that a Condominium Association ("Association") may go after a unit owner's rental income in Florida if the unit owner is delinquent on dues and assessments.  Pursuant to Florida Statutes, Section 718.116(11), if a unit is occupied by a Tenant and the unit owner is delinquent on dues and assessments due and owing to the Association, the Association may send a written letter to the Tenant that the Tenant pay to the Association all future monthly rental payments until the delinquency is paid in full.  The Tenant has an affirmative obligation to make all the monthly rental payments, pursuant to the Residential Lease, to the Association instead of their unit owner landlord.
The Process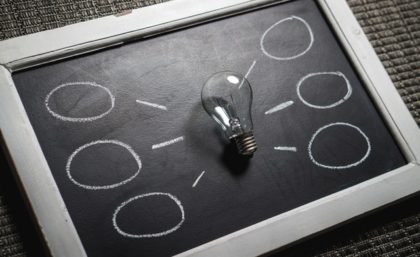 The Association must provide the Tenant with written notice either by hand delivery or via United States mail.  A verbal demand will not suffice.  The Association must also mail the written notice to the unit owner.  Thereafter, if the Tenant makes the monthly payment to the Association, the unit owner cannot state that the Tenant has not made his/her monthly rental payment and should therefore, be evicted.  Further, the Tenant has no obligation to make more than the monthly rental payment pursuant to the Residential Lease with the unit owner.
The Remedy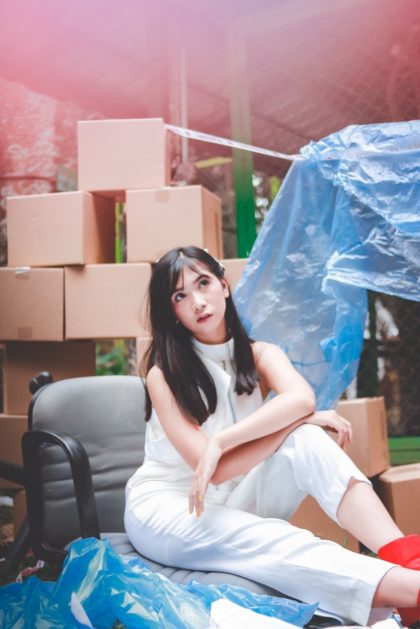 One of the remedies available to the Association for the Tenant's willful failure to comply with the Association's demand of paying rent to the Association, is injunctive relief. This relief is provided for to the Association by Florida Statute, 718.303.  This is important because it essentially gives the Association the ability to stand in the shoes of the unit owner, but only for eviction purposes of Tenant removal.
If the Association is successful in these proceedings, the Association is also entitled to recover reasonable attorney's fees from the non-prevailing party. This remedy for the Association is also not considered a "dispute" under Florida Statute, 718.1255 and therefore no arbitration or mediation is required before the Association commences the Tenant removal proceedings.
Does your Florida Association have a similar issue? The Law Office of Ryan S. Shipp, PLLC and its experienced team of West Palm Beach Condominium Attorneys are here to help your Association. We are boutique real estate law firm that caters to our clients with a hands-on approach.
Call us today @ 561.699.0399 to set up an in-office consultation with one of our West Palm Beach Condominium Attorneys.  We are located in Lantana, Florida.  We serve Lantana, West Palm Beach, Greenacres, Lake Worth, Boynton Beach, and South Florida.

You may also be interested in seeing some of our other legal posts on Florida Associations. For your convenience, Please see links below.
Association Legal Blog Links
The Hierarchy of Community Association Governing Documents in Florida,
Can a Tenant inspect the official records of a Florida Condominium Association?
As a Unit Owner how can I inspect the official records of my Condominium Association in Florida,
Florida Association Gun Control,
Florida Condominium Hurricane Preparedness and Association Emergency Powers,
Can a Florida Condominium Association Access any unit in the Association,
Florida Condominium Association Rules and Regulations,
Can a Florida Condominium Association take a Unit Owner's Rental Income,
Florida Condominium Governing Documents,
Florida Condominium Delinquency,
West Palm Beach Homeowners Lawyers,
Lake Worth Homeowners Lawyers,
Florida Condominium Law Changing the Allocation of Assessments,
Google+