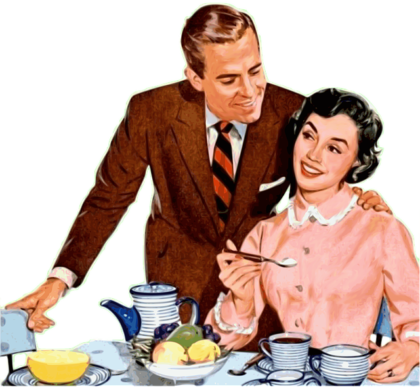 Being married and owning a home are both large commitments for a West Palm Beach Florida couple to undertake. However, some people seem to be more willing to take on the housing project as opposed to tackling a marriage. While buying a home may seem easier than sharing a life together, it may actually be easier to get out of a marriage if things go bad.
For instance, if there is a problem in the marriage, each person can go to their own space until the tension passes. If there is a problem with a house, it has to be addressed immediately before it becomes a larger and more expensive one. Those who want to leave a marriage may only need to file divorce papers and divide joint assets. To walk away from a house, it needs to be sold first. This may be difficult if there are serious issues that need to be fixed.
As homes get older, they generally don't get better unlike people might as they age. If a person gets cold feet about a marriage, it may be possible to return the ring and ask the vendor for a full or partial refund. However, it is generally not possible to simply return a house if one person no longer wants to be associated with it for any reason. Also, if the home is a homestead property or if both spouses are on the title to the home, if there is a problem with the marriage, one party may refuse to sign the necessary documents in order for the sale to occur. This can lead to a breach of contract dispute.
In some ways, preparing to buy a residential property may be as complex as preparing to get married. There may be choices that must be made relating to the style of the home, how much to spend on it and how the property will be titled. West Palm Beach Real Estate Lawyers, such as The Law Office of Ryan S. Shipp, PLLC may be helpful in dealing with these and other issues that may arise. Our West Palm Beach Real Estate Attorneys have the experience and knowledge to assist with all of your West Palm Beach real estate issues. Call us today @ 561.699.0399 to see how we can assist.