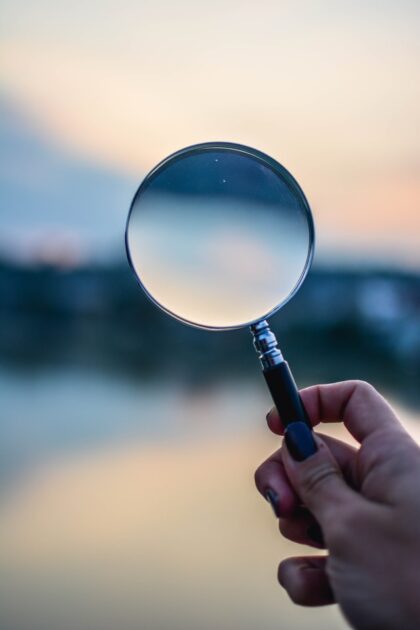 What Is The Penalty For Not Allowing Access To HOA Records?
Official records requests are common. Owners can inspect and copy information maintained by their Associations. By law, the records must be kept within 45 miles or within the same county that that the HOA is located. In addition, they must be maintained for 7 years.
Accordingly, an HOA may establish rules specifying the frequency, time, location, and manner of an inspection and copying.  However, they must permit access within 10 working days.  Failure to comply with and adhere to the law, may subject them to the following: Compensating the Homeowner with a minimum of $50 per calendar day beginning on the 11th day after receipt of the request.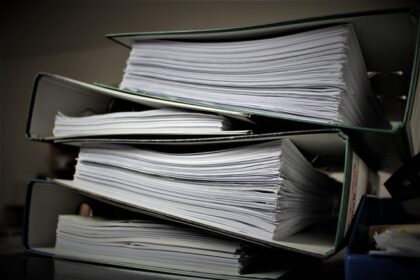 What Official Records Can My HOA Prevent Access To?
For homeowners who have a property within a Florida Homeowners' Association, Florida Statute 720.303 governs and explains what information a homeowner is not entitled to receive from their HOA.
In sum, the following records are not accessible to members or parcel owners:

1. 
Any record protected by the lawyer-client privilege as described in s. 90.502 AND any record protected by the work-product privilege, including, but not limited to, a record prepared by an association attorney or prepared at the attorney's express direction which reflects a mental impression, conclusion, litigation strategy, or legal theory of the attorney or the association AND which was prepared exclusively for civil or criminal litigation or for adversarial administrative proceedings or which was prepared in anticipation of such litigation or proceedings until the conclusion of the litigation or proceedings.
2. Information obtained with the approval of the lease, sale, or other transfer of a parcel.
3. Personnel records including disciplinary, payroll, health, and insurance records.
4. Medical records of parcel owners or community residents.
5. Personal information.
6. Any electronic security measure used to safeguard data, including passwords.
7. The software and operating system that allows the manipulation of data.
Is your HOA stonewalling you from inspecting information? As the law must be strictly adhered to, you may need to consult with an Attorney that fights for homeowners.  Contact the 
Law Office of Ryan S. Shipp, PLLC
at 561.699.0399.
You may be interested in seeing some of our other legal posts on Florida Associations. For your convenience, Please see links below.
Community Association Legal Blog Links
What Official Records Can My HOA Prevent Access To?
The Hierarchy of Community Association Governing Documents in Florida,
Can a Tenant inspect the official records of a Florida Condominium Association?
As a Unit Owner how can I inspect the official records of my Condominium Association in Florida,
Florida Association Gun Control,
Florida Condominium Hurricane Preparedness and Association Emergency Powers,
Can a Florida Condominium Association Access any unit in the Association,
Florida Condominium Association Rules and Regulations,
Can a Florida Condominium Association take a Unit Owner's Rental Income,
Florida Condominium Governing Documents,
Florida Condominium Delinquency,
West Palm Beach Homeowners Lawyers,
Lake Worth Homeowners Lawyers,
Florida Condominium Law Changing the Allocation of Assessments,
Google+