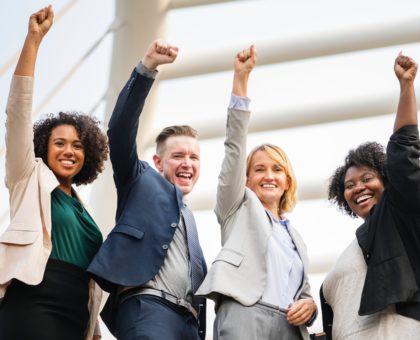 Choosing The Right Structure For Your Florida Small Business
Choosing the Right Structure for your Florida Small Business is very important and therefore, thought and planning should be put into it.  For small businesses and any matter that our firm does works on, we live by: "Always Starting with the End in Mind."
Starting a small business in Florida is an important and exciting step for any entrepreneur, but you would be wise to move carefully and cautiously through the initial phases of this process. Having the right legal structure in place is not only smart, but it can help avoid complications and issues in the future.
Choosing the right business structure for your business is not always an easy process, but you do not have to make these important decisions on your own. The right choice for you depends on the type and nature of your business, and experienced West Palm Beach Business Law Attorneys, such as the Law Office of Ryan S. Shipp, PLLC can help you choose the option that lays the foundation for a strong and profitable future for your company.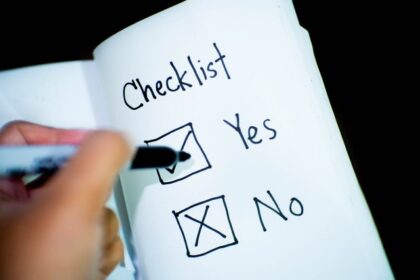 Types Of Small Businesses
Starting a small business involves much more than simply buying property, opening your doors and selling stuff. There are a few important steps that you must first consider, including the type of business you want to have. Small business owners may choose from the following structure types:
Sole proprietorship: This type of business is the most basic. You would be the sole owner and operator of the business, and you would be solely responsible for any debts and liabilities.
Limited liability company: This option provides many of the options afforded to a corporation with the tax benefits and flexible nature of a partnership.
Cooperative: This is an option for a group of people who come together to meet a need or provide a service. This structure provides benefits for all member-owners.
Corporation: Generally, this is an option for a larger, more complex operation. This is typically for an established business that employs multiple employees.
Partnership: There are multiple types of partnerships available. The right type depends on the nature of the business and the responsibilities of the individual partners.
S corporation: With this option, the company would operate much like a C corporation, but the owner would pay taxes personally.
There are multiple options available, but there is only one right choice for you. Do not wait to get the help you need to build a strong future for your business venture.
Business law matters are complex, and when much is at stake, such as choosing the right structure for your Florida small business, it's wise to proceed only with the guidance of West Palm Beach Business Law Lawyers who will advocate for your interests and help you navigate the potential complications ahead. Before you make any important decisions regarding your small business, you may benefit from first seeking a complete evaluation of your business plan.  We also assist with the drafting of operating agreements and shareholder agreements as well as the purchase and sale of businessess and assets. The Law Office of Ryan S. Shipp, PLLC is here to assist small businesses in Palm Beach County and throughout the State of Florida. Call us today @ 561.699.0399 to see how we can help.
Links to our Florida Legal Business Blogs