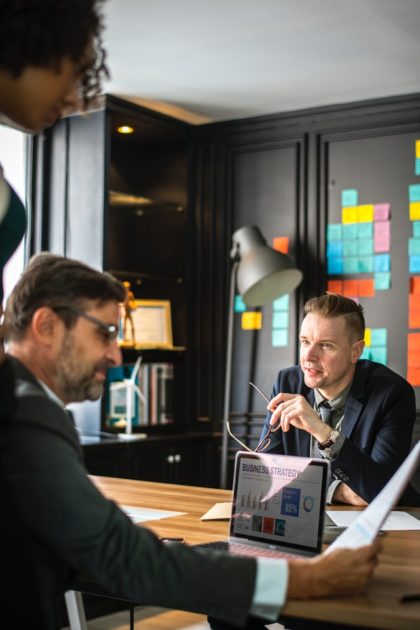 It is always a tough decision to hire an attorney and in many circumstances it can be intimidating. A lot of times, you are at the end of the rope and have no where else to turn when you hire an attorney. Whether it is a divorce, horrific accident, breach of contract, eviction, issues with your Florida condominium, foreclosure, many people come to attorneys in the darkest points in their lives. The first step in changing course and charting a better future is to hire an attorney.
Preparation
During the days leading up to the consultation, prepare a file for all of your documents, such as a Complaint if you have been served, email correspondence, pictures, and place them in an orderly fashion. You want to make sure that you bring all of the documents to the consultation with an attorney so that he or she can give you the best possible advice. The West Palm Beach Attorneys @  The Law Office of Ryan S. Shipp, PLLC recommends making two (2) copies of your file.
Consultation
During the consultation, it is important to ask as many questions as possible, as this might be a new experience for you. Some questions to consider asking are what is the next step?, what are the possible consequences?, how much would hiring an attorney cost?, are there any other alternatives?  You want to make sure that you are as comfortable as possible with the prospective attorney because ultimately, whether to proceed or not is up to you. You want to be able to speak freely with no repercussions.
It is important to note that the attorney-client privilege is in effect during the initial consultation. This means that the prospective attorney cannot go and tell other individuals what happened during your meeting, except for firm employees to assist with the case. It is also important to note that just because you had an initial consultation with an attorney, that does not mean they are in fact, your attorney. West Palm Beach Attorneys are hired after the retainer agreement is signed. Up to that point, you are a prospective client.
Reflection
Take some time after the first meeting to think about what was said and what is the best course of action. Do not feel pressured to sign a retainer right away if you do not feel comfortable.  The Law Office of Ryan S. Shipp, PLLC can assist with guiding you through this process.  We are located in Lantana Florida, we serve South Florida.  Stop by today and see us to discuss your legal issue at 814 W. Lantana Rd. Suite 1, Lantana, Florida 33462 or set-up an appointment by calling us @ 561.699.0399.