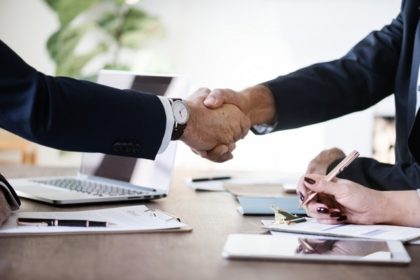 West Palm Beach Business Attorneys
Are you searching for a small or mid-sided law firm with business attorneys in West Palm Beach, Florida? A great business attorney in West Palm Beach is hard to come by and Law Office of Ryan S. Shipp, PLLC understands that. This is why we make your business our business and your problems become our problems.
Our West Palm Beach Business Lawyers understand how much your business means to you and how important it is to assure your business' legal matters are handled with the highest level of attentiveness and care. Located in Lantana, Florida, our skilled West Palm Beach Business Attorneys have the ability to assist with all of your business legal needs.
Our West Palm Beach Business Lawyers provide small and mid-sized businesses responsive and thorough legal representation at an affordable cost.  Our knowledge and experience offers the benefit of timely and efficient legal representation. Let us help you start, manage, and protect your business the right way.
The fear of piecemeal or unexpected legal costs can feel like a dark cloud over your head. Partnering with our West Palm Beach Business Lawyers is a way to rest assured and contain costs, because we will save you time, money and legal exposure in the long run.
Our West Palm Beach Business Lawyers provide the following services:
Outside General Counsel and Litigation;
Contracts, Business Forms, and Transactional Documents to help develop your Business;
Sales Representative, Distributorship and Licensing Agreements;
Asset Purchase and Merger Agreements;
Internet Based Contracts including Terms of Use and Privacy Policies;
Non-Compete, Non-Solicitation, and Non-Disclosure Agreements; and
Intra Company Disputes, Dissolution, and Succession Planning.
Call us today @ 561.699.0399 to speak with one of our business attorneys.
Google+