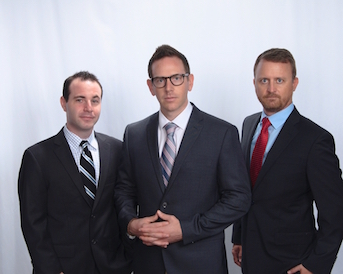 Where to File? If you have a Tenant in Florida that needs to be evicted and you have already delivered proper notice, you need to know the proper court that will hear the proceeding.
Pursuant to Florida Statute 34.011, the County Court has jurisdiction, along with the Circuit Court, to consider Landlord and tenant causes involving claims in amounts which are within the court's jurisdictional limits.   County Courts hear matters in controversy that are less that $15,000 and Circuit Courts hear matters in controversy that are more than $15,000.
However, the County Court has exclusive jurisdiction to hear matters relating to the right of possession of real property.  Generally speaking, this means that all Landlord-Tenant actions for Count I (Possession of Real Property) will be filed in the local County Court.
Have a Landlord/Tenant dispute? The professionals at the Law Office of Ryan S. Shipp, PLLC is here to assist.  We are located at 814 W. Lantana Rd. Suite 1, Lantana, Florida 33462 and are available for walk-in's to discuss your matter or we can be reached at (561) 699-0399.  Call us today!
Google+