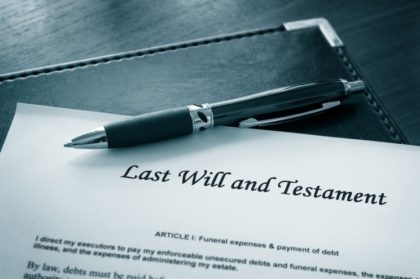 Are you in need of Lantana Wills Lawyers? Florida Wills and Estate Planning is a very important part of your future that protects your rights and wishes when you are no longer able to do so for yourself.
Our Lantana Wills Lawyers can assist you with the creation of a Florida mandate that ensures your specific wishes for inheritance of your real and personal property, health care measures taken while your health is declining, and the type of funeral arrangements to be made upon your passing are adhered to.
There are many options available to achieve your specific goals and the Law Office of Ryan S. Shipp, PLLC and its team of trusted Lantana Wills Lawyers are available to discuss each option with you in order to help create a plan that best suits your personal needs.  As such, we have created a Florida Wills package that is tailored to each client and consists of the following documents:
Call the Law Office of Ryan S. Shipp, PLLC today @ 561.699.0399 to discuss your estate planning. Our office is located in Lantana, Florida. We are your Lake Worth Wills Lawyers, Boynton Beach Wills Lawyers, West Palm Beach Wills Lawyers.
Like this Blog? Please see below links to our other Wills, Trusts & Estates Blog Posts