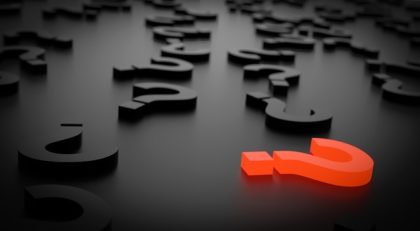 When it comes to planning for the golden years and beyond, some people procrastinate, and others neglect to do so all together until it is too late. This is certainly understandable because facing one's own mortality can be difficult. However, we find that once our clients make the necessary plans that they are instilled with a sense of peace and comfort. Take the pressure off your family and loved ones by putting in place the necessary documents to memorialize your wishes regarding health care issues, the person or persons that you would like to make decisions on your behalf in the event of your incapacitation and other critical information regarding your final wishes.
In Florida, some of the legal tools (which are often referred to generally as "Advance Directives") that can help achieve these objectives include the Living Will, Do Not Resuscitate Order and the Healthcare Power of Attorney. While similar in some respects, each of these vehicles plays a different role in accomplishing your planning goals.
Living Will
The requirements of a Living Will in Florida are set out in Florida Statute 765.303. Those requirements include that the Living Will be properly executed and witnessed by two witnesses, one of which may not be the spouse or blood relative of the maker of the Living Will. The primary purpose of Living Will is to specify whether and what sort of life-extending care you wish to receive when you are terminally ill or in a vegetative state.
Do Not Resuscitate Order
The Do Not Resuscitate Order (DNR) must be signed both by you and your doctor. The DNR directives healthcare professionals to refrain from administering life-saving respiratory and cardiac procedures in the event of an emergency. One caveat is that the healthcare professional must actually see the document in order to withhold treatment.
Healthcare Power of Attorney
The Healthcare Power of Attorney permits you to designate another individual to make healthcare-related decisions on your behalf. However, this document is only effective in the event of your incapacitation. A properly drafted Healthcare Power of Attorney will include a provision that permits your agent to receive your confidential medical information, which disclosure would otherwise be prohibited by HIPPA.
The West Palm Beach Wills, Trusts and Estates Attorneys at The Law Office of Ryan S. Shipp, PLLC would be happy to assess your situation and put together a plan specifically suited to protect you and your family. Call us today @ 561.699.0399 to learn more.

Like this Blog? Please see below links to our other Wills, Trusts & Estates Blog Posts