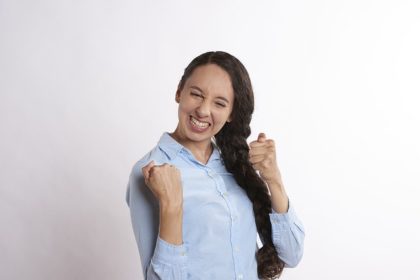 What Is For Sale By Owner?
Selling your Lake Worth Beach Florida home can be a hard decision with numerous fees and costs associated therewith.  In many cases, the sale of your home is one of the biggest financial decisions you make in your life.  One way to potentially save money is to sell your Lake Worth Beach Florida home without a realtor, through a For Sale By Owner transaction. This is also commonly referred to as a FSBO or Fizzbo.
By selling your home without a realtor,  you are not be required to pay a commission to the listing agent, which in the end can save you thousands of dollars which means, more money in your pocket.  Many people incorrectly assume you need or have to have a realtor in order to have a successful transaction, when in reality you only need a carefully constructed contract which outlines all the provisions and costs of the transaction.  Having a well written and precise contract can eliminate any "gray areas" that may pop-up during the transaction and a well constructed contract will also protect your interests.
FSBO Advantages (Yes or No?)
Larger Profits due to no real estate commissions;
Full Control;
Timing;
Ability to Market; and
Plenty of Resources to guide you through the process.
Once you have secured a Buyer, our Florida FSBO Attorneys at The Law Office of Ryan S. Shipp, PLLC can assist with and guide you through the negotiations, preparation, and execution of your sales contract.  Our flat fee for this service is $495 which includes access to our Florida FSBO Lawyers that will assist with the drafting of your sales contract and explain the different steps of the sales process.
Once you have received back the fully executed sales contract, we also assist with the closing of your transaction.  Our in-house sister title company, Clear2Close Title & Escrow, LLC, will close your transaction for a low settlement fee of $675.  There are no hidden fees.  You don't want to make mistakes when deciding to sell your home as this could lead to huge financial repercussions.  Let one of our Florida FSBO Attorneys provide you the security, knowledge and guidance to have a successful transaction from the beginning to end!  Call us today @ 561.699.0399 to learn more.