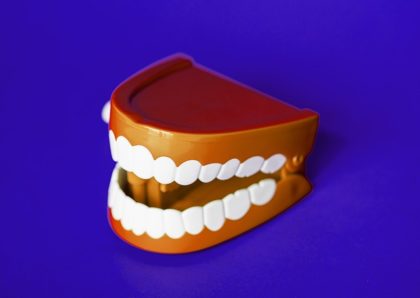 A residential lease agreement is an agreement between the Landlord and Tenant wherein the Tenant leases property owned by the Landlord for a specific duration of time and the Tenant pays a specific amount for the use and possession of the property during that time.  A residential lease agreement can be written or oral.
If you did not sign a written Florida residential lease agreement with your landlord, the duration of the residential tenancy will be the frequency that rent is paid.  For example, if rent is paid weekly, the residential tenancy would be for week-to-week.  If rent is paid monthly, the residential tenancy would be from month-to-month. For more information, see Florida Statute 83.46.
Our West Palm Beach Landlord Tenant Lawyers always recommend written Florida residential lease agreements so that all parties are clear on the terms and requirements of the residential tenancy; however, there can be some benefits to an oral residential tenancy.  For example, each party can terminate the oral residential tenancy at will.  Some individuals may see this as a negative, but this option gives all parties the flexibility they may need.
Our West Palm Beach Landlord Tenant Attorneys are here to serve Landlords and Tenants in all aspects of residential and commercial tenancies. Call The Law Office of Ryan S. Shipp, PLLC today @ 561.699.0399 to see how we can assist.

Google+