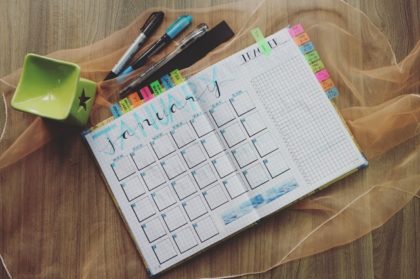 How Long Is The Eviction Process in Florida?
At The Law Office of Ryan S. Shipp, PLLC, our Florida Eviction Attorneys are always asked How Long Does Eviction Take In Florida? As a result of 51.011 Summary Procedure, Florida Statutes, which is an excellent tool that is available to Florida Landlords and Property Owners that file residential evictions, commercial evictions, mobile home evictions, and unlawful detainer actions, the process can be fast-tracked through the Court System.
Florida Uncontested Residential Evictions
In a Florida Uncontested Residential Eviction, wherein the Landlord is seeking to get back possession of the premises from the Tenant due to non-payment or for the Tenant holding over after their tenancy has ended, typically takes three (3) to four (4) weeks for the entire eviction process to be completed.
A Florida Uncontested Eviction is when the Tenant does not respond to the Landlord's Eviction Complaint. When this scenario occurs, the Landlord is given the opportunity to quickly move the case through the court system to obtain back possession of the premises.  However, sometimes the process may take longer if the Judge, the Clerk, the Sheriff or the Process Server is bogged down. In the 1,000 plus Evictions that our law firm has filed, we can honestly say that the time frame usually takes 3 to 4 weeks.
Florida Contested Residential Evictions
A Florida Contested Residential Eviction takes place when the Tenant chooses to defend the eviction case. Here, the Tenant usually files an Answer to the Eviction Complaint and places monies into the Court's Registry or the Tenant files a Motion to Determine Rent.
When this occurs, typically a Judge will:
Set the matter for a Rent Determination Hearing;
Issue an Order demanding that the Tenant place monies into the Court's Registry by a certain date; or
Ossue an Order setting that matter for a Mediation and a Final Hearing on Possession.
Although one would think that a Florida Contested Residential Eviction would really drag out the Eviction process, it does not. Judges in Florida are well versed in Florida Statutes, Chapter 83 (the Eviction Statute), and keep the process rolling.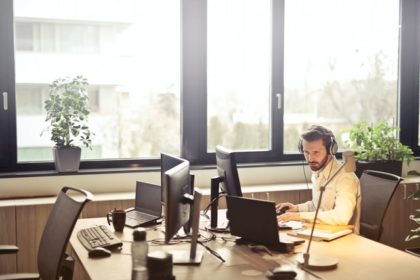 Florida Commercial Evictions
As a result of Florida commercial leases sometimes requiring longer notice periods from Landlords to their Tenants, in certain circumstances, Florida Commercial Evictions may take a bit longer than a Florida Residential Eviction to be completed.
However, even with a Florida Commercial Eviction, Landlords are still provided with the expedited court process of Summary Procedure, and with the help of competent counsel like the West Palm Beach Eviction Attorneys at The Law Office of Ryan S. Shipp, PLLC, the Landlord can regain back possession of the commercial property quickly.
To learn more about Florida Evictions or to hire eviction counsel, call us today @ 561.699.0399. Our office is located in Palm Beach County.  We assist Landlords, Property Managers, Investors, Banks, and Property Owners with Evictions throughout all of Florida's 67 counties.