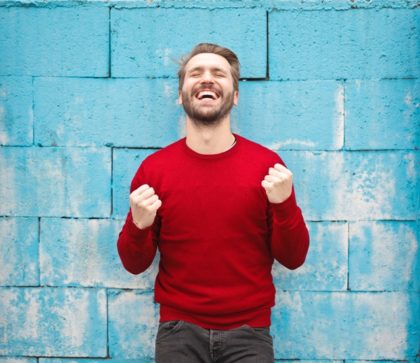 As a West Palm Beach Florida Real Estate Attorney, I am quite often asked about the For Sale By Owner (FSBO) process. The For Sale By Owner or FSBO is a process wherein the Seller of a home takes on the responsibility and time of finding a Buyer to purchase their home without the use of a traditional real estate agent.  Although many Sellers think that they can handle the process on their own, many times it can be a  long drawn out process.
For those Sellers that are interested in the For Sale By Owner (FSBO) process, it can be very rewarding. Specifically, it can save the Seller thousands of dollars in real estate agent commission fees, which in the end means that the Seller will walk away from the closing table with more money in their pockets.
Our experienced West Palm Beach Real Estate Lawyers are here to assist Sellers through the entire FSBO process. Our office charges a flat attorney fee of $495.00 plus low settlement (closing) fees. Ask us for a preliminary closing statement so you can see an estimate of how much you will net.
Our FSBO attorney's fees includes the following:
After the Seller finds a Buyer, our office assists with negotiations on behalf of the Seller and drafts the Purchase and Sale Contract;
Once the Contract is signed, our in-house attorney owned Title Company, Clear2Close Title & Escrow, then gets to work by accepting the Buyer's escrow deposit and ordering a title search and lien search on the property; and
Once title is cleared and the closing date is in site, our FSBO Attorneys review all of the searches, all of the Seller's documents to be signed at closing, prepare any required legal documents, and prepare the Seller for the actual closing.
Buying and selling real estate is quite often one of the biggest financial decisions that one makes in their entire life time. Our West Palm Beach Real Estate Attorneys never recommend handling this process on your own. If you're thinking about the For Sale By Owner (FSBO) process, call us today to see how we can help. The Law Office of Ryan S. Shipp, PLLC is located in Lantana, Florida. We assist with For Sale By Owner (FSBO) in West Palm Beach, Boynton Beach, Lake Worth, Lantana, and throughout the State of Florida. Call us today @ 561.699.0399 to get started.
Google+