Landlord Eviction Attorney FL Cost | Wellington Eviction Lawyers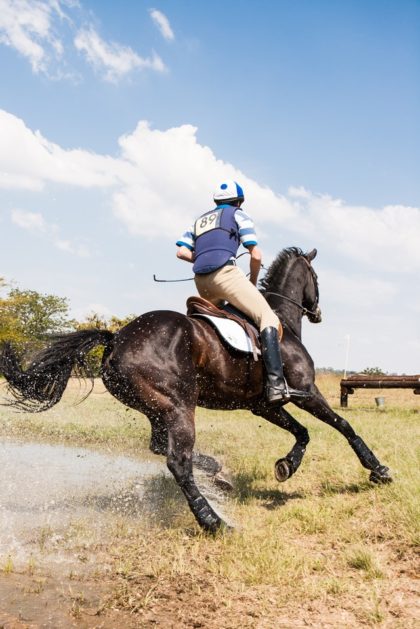 Wellington Florida is known for its equestrian community and hosting equestrian events, notably show jumping, hunting, dressage and polo. And, as of 2017, the city had a population of 64,848 according to the U.S. Census Bureau, making it the most populous village in the state. And, in Wellington, just like every other village, city, town, and municipality in Florida, Landlords suffer from Tenants that fail to pay rent when due, holdover after their lease has expired or been terminated, and/or adhere to the material terms of their Florida Lease Agreements.
Fees and Costs
When Tenants fail to pay rent or comply with their Lease Agreements, Landlords and Property Managers become frustrated and sometimes they need to file for an Eviction in order to remove their Tenants. So you may ask – – What does the typical Landlord Eviction Attorney in Florida Cost?   The Law Office of Ryan S. Shipp, PLLC and its team of Wellington Evictions Attorneys, is your one stop shop for all of your Landlord-Tenant, Real Estate Law, and Business law needs in Wellington, Florida.  Want to know our fees?  Our firm has no hidden fees or costs. Don't be fooled by the competition!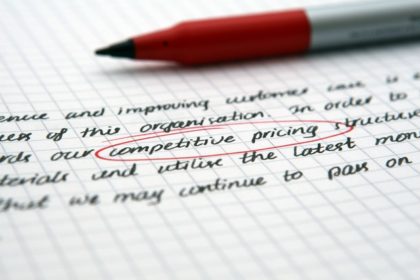 For Wellington Florida Residential Evictions for Possession of the Property for either Non-Payment of Rent or for Holdover Tenants, the Attorney's Fees and Legal Cost is a Flat $1,500.00. This low flat fee includes the following:
• Consultation with Evictions Attorney;
• Review, Draft, and Serve Three (3) Day Notice on Tenant(s) (if necessary);
• Draft/File Complaint with Court, Certificate of Mailing and Serve Tenant(s);
• Draft/File Motion and Proposed Order for Clerk's Default;
• Draft/File Non-Military Service Affidavit;
• Draft/File Motion and Proposed Order for Final Judgment and Attendance at up to two (2) Court Hearings if necessary; and
• Draft/File Writ of Possession
The Law Office of Ryan S. Shipp, PLLC and its team of experienced Wellington  Evictions Attorneys are here to help! Call us today at 561.699.0399 or stop by our Lantana, Florida office location at 814 W. Lantana Rd. Suite 1, Lantana, Florida 33462 to learn more about our $1,500.00 Flat Fee Evictions.
Our Wellington Evictions Lawyers also assist our clients with Non-Monetary Breach of Leases, Commercial Evictions, Unlawful Detainers, Ejectments, Lease Preparation, Replevins actions and Non-monetary violations of lease agreements.