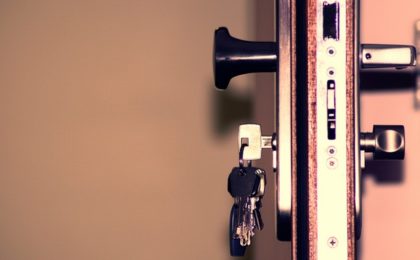 Are you a residential or commercial Tenant in Boynton Beach Florida? Are you having issues with your landlord that is impacting your tenancy at either your home or your business? As a Boynton Beach Landlord Tenant Attorney, our office understands the challenges and frustrations that Tenants deal with and our office works with Tenants in an effort to assist them with reaching resolutions.
Our Boynton Beach Eviction Attorneys are well versed with Florida Statutes, Chapter 83 which is the law in Florida that governs commercial and residential tenancies.  If any of the following issues apply to you, please call our office to discuss.
Tenant(s) Rights Representation in Boynton Beach, Florida
Is your Landlord Evicting you?
Is your Landlord Evicting you without proper Court procedures?
Is your Landlord discriminating against you?
Is your Landlord refusing to make necessary repairs?
Is your Landlord not fulfilling his/her promises?
Is your Landlord refusing to return your security deposit?
Has your Landlord shut off your utilities or retaliating against you?
Have you been injured or made ill?
Has your property been damaged?
In a perfect world, a Tenant wouldn't deal with any of these aggravating issues.  However, we don't live in a perfect world.  When you have issues and are in a bind, we have solutions. Remember, Renter(s) have rights too!  The Law Office of Ryan S. Shipp, PLLC and its team of Boynton Beach Landlord Tenant Lawyers are here to help. We are Boynton Beach Eviction Lawyers.  Call us today @ 561.699.0399 to see how we can assist. Our office is located in Lantana, Florida, we serve Tenants in Boynton Beach and throughout the State of Florida.