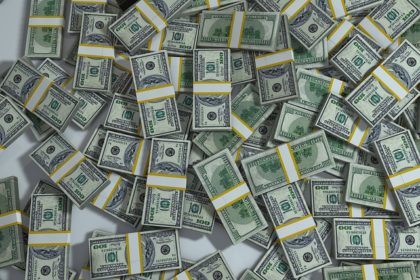 Hard Money Loans
Most home buyers in Lake Worth Beach Florida and around the country take on conforming real estate mortgages, but those who only require money for a short period only, may sometimes choose to approach Lake Worth Hard Money Lenders instead. This kind of financing may be appropriate when property buyers or owners require funds to renovate a house or apartment prior to putting it on the market, and hard money loans or private money loans can be extremely useful when a deal must be closed quickly and there is not enough time to put a conventional loan package together.
While the appraised value of the property involved is an important factor when traditional residential real estate loans are underwritten, Lake Worth Hard Money Lenders concern themselves with little else. Our Lake Worth Hard Money Lenders do not check credit histories or employment records when making their decisions, but they are able to manage their risks by keeping their loan-to-value ratios under 65 percent and requiring any money they lend to be paid back quickly.
In addition to standard real estate appraisals, hard money lenders tend to check local tax assessments and the prices quoted by brokers to get a better understanding of local market trends. However, tax assessments are based on curbside evaluations and do not take the condition of a building's interior into consideration, and brokers sometimes inflate property values to increase their commissions.
Choosing the appropriate financing package can be a bewildering experience for home buyers, and mistakes can cast long shadows and be expensive to remedy. Attorneys familiar with real estate transactions, such as the Lender Lawyers at Law Office of Ryan S. Shipp, PLLC can help property buyers or owners to avoid such pitfalls by carefully studying the various mortgage options available and drawing attention to areas of the proposals that lenders may not be eager to disclose. If you're seeking Lake Worth Hard Money Lenders to assist with financing or Lake Worth Lenders to assist with loan document preparation, call us today @ 561.699.0399 to see how we can help.
Our typical loans are as follows:
Typical Loan Terms:

Interest Only Loan;
Interest Rates from 9%-11%;
Term from 1-3 years; and
Loan-to-Value Ratio of no more than 60%.
Purpose of Loan:
Purchases;
Refinances and Cash-Out;
Fix and Flip; and
Short-Term and Bridge