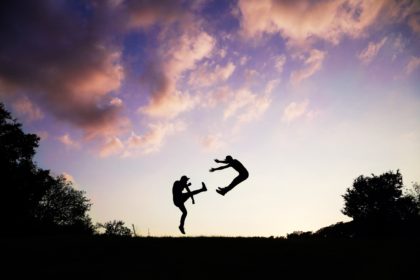 If you're reading this legal blog its because you have someone in your house that you've asked to leave and they refuse to leave. This person may be an ex girlfriend, ex boyfriend, a family member, kid, or an unwanted guest/occupant. At one time this individual had permission to be at the Property, but you have since taken it away. For starters, do not just change the locks on them. This is a bad idea and will create a further unnecessary legal headache for you.
In order to narrow down what type of legal recourse you have, you need to consider the following:
You are the Owner of the Property or you are a Tenant on the Lease at that property;
Permission for the Occupant to be at the Property has been revoked; 
The Unwanted Occupant does not claim an ownership interest in the Property; and
There is no Landlord/Tenant Relationship between you and the Unwanted Occupant.
If the answer is YES to ALL of the above, the appropriate course of action for removal of the Unwanted Occupant is called a Florida Unlawful Detainer Action under Florida Statutes, Chapter 82. This action is filed in the County Court of where the Property is located and moves through the Court System at a much faster pace than a traditional Florida lawsuit.
If you answered NO to one of the above questions, although a Florida Unlawful Detainer may not be the best option for removal, we recommend contacting an experienced Florida Real Estate Attorney, such as Law Office of Ryan S. Shipp, PLLC to learn about other ways to get them out! These options include, but are not limited to, a Florida Eviction, Ejectment, a Partition of the Property, and other remedies provided for by Florida Law. Contact our office today @ 561.699.0399 to see how we can assist. Our office is located in Lantana, Florida, we serve all of Florida.