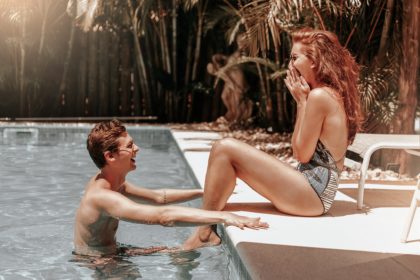 Florida residents who are in a long-term relationship may find that its not uncommon for unmarried couples to buy homes together. In fact, a report from the National Association of Realtors found that 16 percent of first-time home buyers in 2017 were unmarried couples. That is the highest level since 1981. However, there are steps that may need to be taken to reduce any possible consequences should the relationship go bad.
A formal agreement should be created that addresses what happens to the property if the couple decides to end the relationship. It should also address what happens if one person dies or becomes incapacitated for any period of time. Titling a home as a joint tenancy means that a home is owned 50/50, and if one person dies, the other receives the deceased person's share of ownership.
The home may also be titled in one person's name only, which may be ideal if one partner has poor credit. Sole ownership may also work to maximize the tax savings realized from the home. Those who are looking to buy a home together should do so on their own without input from their parents. This may only act to heighten the emotions that may already be present when trying to make a life-altering decision.
When buying residential property, there may be many questions an individual need to answer before closing on the deal. Questions may include how to title the property if others will be living in the home. Those who are looking to buy a home may also need to consider what to do if there are title or zoning issues. A West Palm Beach Real Estate Attorney, such as The Law Office of Ryan S. Shipp, PLLC, may be able to help answer those questions and help to address any other issues that a potential buyer may bring up. Call us today @ 561.699.0399 to see how we can assist. Our office is located in Lantana, Florida. We serve Palm Beach County and South Florida.