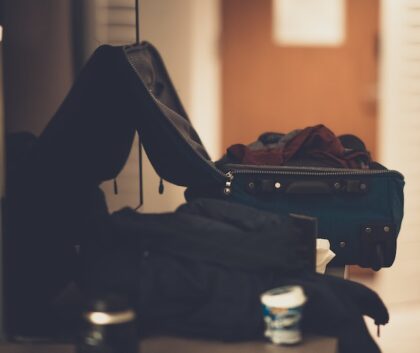 Florida Unlawful Detainer Lawyers
Have you found yourself in a situation where you need to remove someone from your Florida home, but don't know where to start? Whether it's an ex-girlfriend or boyfriend, a grown child, or an unwanted guest, the legal process can seem overwhelming.
First, it's important to understand that the process for removing someone from your property depends on whether or not they have a rental agreement or pay rent. If they do have a rental agreement, you'll need to file an eviction lawsuit, under Chapter 83, Part II, of the Florida Statutes, which requires serving a notice terminating their tenancy and filing a complaint with the court.
But if they don't have a rental agreement or pay rent, you can file an Unlawful Detainer in accordance with Chapter 82, of the Florida Statutes, which is an action in county court for their removal. However, it's crucial to make sure that you're filing for the correct action and not confusing it with an eviction or ejectment, which can cause delays, additional expenses, and even a dismissal of the action.
What Are The Requirements?
Florida law outlines specific requirements for filing an Unlawful Detainer action, including proving that you are the owner of the property, that the unwanted occupant has no rental agreement or ownership interest in the property, and in some circumstances, that you have invited them to stay for a certain period, but have asked them to leave and they refuse to do so.
If you're a property owner in Florida dealing with a difficult situation like a daughter who won't leave home, you can also file an Unlawful Detainer action as long as you meet certain requirements: such as no lease or rental agreement, having asked them to leave, and proving that they have no ownership interest in the property.
Navigating the legal system can be challenging, which is why it's important to seek the guidance of experienced Unlawful Detainer Lawyers, like the team at Law Office of Ryan S. Shipp, PLLC.  Call us today @ 561.699.0399 to learn more.  Our office is equipped to assist property owners throughout all 67 counties in Florida.
Links To Our Other Removal Blogs
Florida Unlawful Detainer lawyers
Florida Ejectment Lawyers
Unlawful Detainer in Florida
Remove Girlfriend from Florida Home
West Palm Beach Unlawful Detainer Lawyers