GUEST WON'T LEAVE HOUSE FLORIDA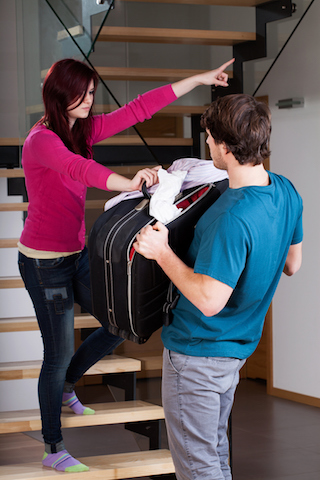 Are you a Palm Beach County Florida homeowner that is involved in a situation with a guest? Do you have an invited guest that has overstayed their welcome and refuses to leave your Palm Beach County Florida home? Perhaps you had a recent break-up with a girlfriend or boyfriend and they just refuse to leave. Maybe as a result of the Coronavirus, you have a family that refuses to leave your home. Possibly you have squatters occupying your home and they never even had permission to be there.
Unfortunately, many homeowners undergo these issues and they actually occur more often then you would think. Clients always ask us:
1. Can I lock them out; 
2. What are my options?; and
3. How long does it take?
What first needs to be determined is if a landlord/tenant relationship exists.  Was money or rent exchanged in order to stay at the home? If NO, depending on a few factors that an experienced Unlawful Detainer Attorney will analyze, you most likely will have an action for Unlawful Detainer in order to regain exclusive possession of the home.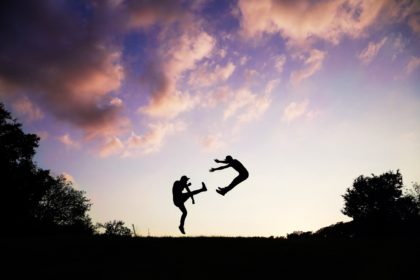 Definitions Not Associated With Unlawful Detainers
"Landlord" means the owner or lessor of a dwelling unit.

"Tenant" means any person entitled to occupy a dwelling unit under a rental agreement.
"Premises" means a dwelling unit and the structure of which it is a part and a mobile home lot and the appurtenant facilities and grounds, areas, facilities, and property held out for the use of tenants generally.
"Rent" means the periodic payments due the landlord from the tenant for occupancy under a rental agreement and any other payments due the landlord from the tenant as may be designated as rent in a written rental agreement.
"Rental agreement" means any written agreement, including amendments or addenda, or oral agreement for a duration of less than 1 year, providing for use and occupancy of premises.
An Unlawful Detainer action in Florida is a lawsuit that is filed requesting another person be ordered to leave your property by the Court. Although similar to an Eviction proceeding, there is NO Landlord-Tenant relationship between the parties. For example, there is no agreement to pay rent, either verbal or in writing. If there is an agreement to pay rent, an Eviction lawsuit should be considered.
In Florida, an Unlawful Detainer is filed in County Court pursuant to Florida Statute Chapter 82 and the owner of the property is entitled to a summary procedure which is a shortened time-frame for the lawsuit proceeding. Therefore, all defenses of law or fact shall be contained in the defendant's answer which shall be filed within 5 days after service of process. As for if you can lock out the person? The Answer is NO. We will address this issue and the consequences in an upcoming blog.
The experienced and knowledgeable Unlawful Detainer Attorneys at The Law Office of Ryan S. Shipp, PLLC are here to help you with all of your Unlawful Detainer, Eviction, and Ejectment needs. Don't go through this process alone. Call us today @ 561699.0399 or set-up an appointment to visit our Lantana Florida office location.
how do i get someone out of my house legally,
how to make someone leave your home,
how to make someone move out of your house,
how to get rid of unwanted guest in your house,
how to make someone leave your house legally,
can i kick someone out of my house if they don't pay rent,
guest refuses to leave my house,
how to get someone to leave your house without being rude,
how do i evict my girlfriend from my house,
how do i get my girlfriend to move out,
how to get rid of a girlfriend who lives with you,
how do i evict my girlfriend who refuses to leave,
how to get rid of a girlfriend that won t leave,
someone refuses to leave my house,
how to evict a live in girlfriend in Florida,
how to evict ex girlfriend from house,
Google+