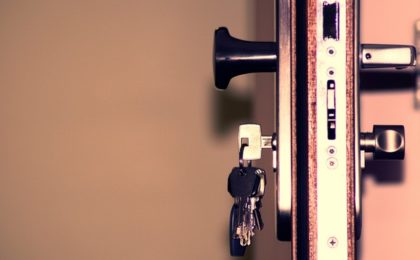 A Landlord's right to enter their property depends on the reason for the entry. As a Landlord, once you enter into a rental agreement with a Tenant your right to enter the property is limited.
As a general rule, you should not enter the property without written notice to the Tenant, consent from the Tenant, or an emergency. Tenants shall not unreasonably withhold consent to the Landlord to enter the property. "Reasonable Notice" for repair is 12 hours prior to entry and scheduled between the hours of 7:30am to 8:00pm.
The Law Office of Ryan S. Shipp, PLLC always recommend's giving your Florida Tenant a minimum of 24 hour written notice prior to a Landlord's entry into the property. In the notice, we recommend specifying the date and time which you intend to enter and the reason for your entry.
As a Florida Landlord, you may enter the property with proper notice to show the property to prospective tenants, prospective buyers, contractors, workers, and a mortgagee. This notice allows time for the Tenant to contact you and confirm the date/time. By giving the Tenant ample time to contact you in regards to your notice/request for access, the Tenant may consent to the access at which point the Landlord may enter without worry.
If you have given your Tenant written notice and they have denied you access to the property or they have unreasonably withheld consent, you may still enter the property, but we don't recommend doing so unless there is an Emergency situation and that you contact an experienced West Palm Beach Landlord Tenant Attorneys such as The Law Office of Ryan S. Shipp, PLLC.  If a Tenant does not comply and does not allow the Landlord to enter the property then the Tenant may be evicted for breaching the rental agreement.
If the Tenant notifies the Landlord that they will not be in the property for an extended period or for a period of time equal to one-half the time for periodic rental payments. Then a Landlord should issue written notice to the Tenant and the Landlord may enter the property.
A Landlord may always enter the property at any time if there is an Emergency. We still advise notifying the Tenant of your need for access and contacting the Tenant.
A Landlord should always communicate with their Tenant prior to entry. 24-Hour Written notice is always recommended. If you end up in situation where a Tenant will not allow you to access the property, please contact your West Palm Beach Landlord Tenant Attorneys at The Law Office of Ryan S. Shipp, PLLC @ 561.699.0399 prior to entry. If you would like to read about the specific laws that govern Landlord access, please read Florida Statute 83.53.