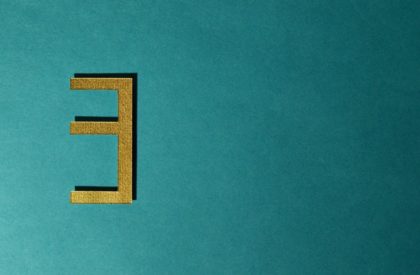 How To Properly Deliver A 3 Day Notice In Florida
How is a Florida residential 3 Day notice properly delivered in Florida? The beauty of this question is that there is a Florida Statute directly on point.
Pursuant to Florida Statute 83.56(4), the delivery of the Florida 3 Day Notice "shall be by mailing or delivery of a true copy thereof or, if the tenant is absent from the premises, by leaving a copy thereof at the residence."
In essence, the Florida 3 Day Notice can be mailed, hand-delivered or posted on the property. If service is defective, the Florida Landlord would have to correct service and potentially amend the Florida 3 Day Notice which in turns slows down the usual expedited process of the Florida residential eviction. If the Lease states that the notice requirements are waived, this is a defective clause in the Lease as the notice requirements cannot be waived.
The method of delivery is just as important as preparing a correct Florida 3 Day Notice. It is important to ensure that all aspects of the Florida Eviction are accurate/correct to prevent hiccups or errors.
Have you been served with a Florida 3 Day Notice? Are you a Landlord or property owner that needs a Florida 3 Day Notice to be served on your Florida Tenant? No problem. The experienced and knowledgeable West Palm Beach Eviction Attorneys and Landlord Tenant support staff at the Law Office of Ryan S. Shipp, PLLC are here for you. Call us today @ 561.699.0399 or visit us on the web at shipplawoffice.com. Our Eviction Lawyers serve Palm Beach County and all of the great State of Florida.