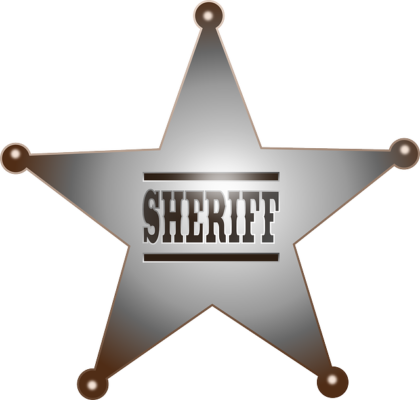 As West Palm Beach Evictions Lawyers, we are always asked about the Writ of Possession. Once the Landlord obtains a Judgment of eviction for possession of the property against the Tenants, the Clerk of Court will be instructed by the Judge, pursuant to the Final Judgment of Eviction, to issue a writ to the county sheriff.
Pursuant to Florida Statute 83.62, this writ will describe the premises and direct the county sheriff to put the Landlord in possession of the subject property after twenty-four (24) hours notice.  The Landlord may not enter the property until the Writ of Possession is issued and executed by the county sheriff.  It is important to note that Saturdays, Sundays and legal holidays do not stay the twenty four (24) hour notice period.  The county sheriff is the entity/department to execute the writ and not the judiciary.
Once the county sheriff executes the Writ of Possession, the Landlord may enter the property as he/she has regained possession of the property.  Further, the Landlord may change the locks.  Thereafter, if the Tenants left personal property and personal belongings in the property, the Landlord may remove that property "to or near the property line".  This means that the Landlord can remove the Tenant's belongings to the sidewalk.
The Writ of Possession is the all-important document that gives the Landlord the power to regain possession of the property.  Without this writ, the Landlord can be held liable for self-help tactics if he/she changes the locks or turns off the electricity/water.
The Law Office of Ryan S. Shipp, PLLC and its team of dedicated West Palm Beach Evictions Lawyers and staff are here to help.  Call us today at (561) 699-0399.  We are located in Lantana, Florida.  We serve South Florida.
Google+