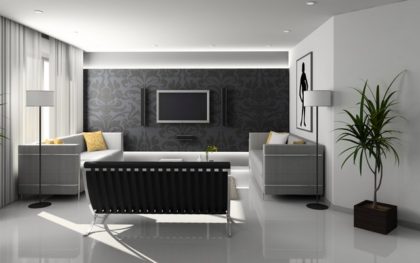 In West Palm Beach and the State of Florida, a tenant is an equal party to a landlord. Therefore, the tenant does not have to agree to anything that a landlord proposes. However, once a lease is signed, both parties are bound by its terms, and there is no grace period in which the lease can be cancelled after it is signed. Typically, leases are written down as an oral agreement may be harder to enforce in court.
West Palm Beach landlords are responsible for complying with health codes associated with owning a single-family home or a duplex. If no such codes exist, the property owner must keep the roof, windows and other structural components in good condition. However, a landlord may alter those responsibilities as part of a written lease, as long as it is not inconsistent with Florida Law.
Furthermore, apartments must be kept free of ants, mice or any bugs capable of damaging wood. Tenants must have access to running water as well as heat and hot water during the winter. This does not mean that a landlord is obligated to pay for utilities. However, he or she may choose to cover some or all utility costs a tenant may incur.
If your West Palm Beach landlord fails to live up to its obligations under Florida landlord/tenant statutes, a tenant may wish to seek the assistance of a West Palm Beach Tenant Lawyer. It may be possible for a tenant to cancel the lease agreement if the landlord does not meet its obligations within seven days of a written notice of noncompliance. It may also be possible to withhold rent until issues are resolved. If a landlord retaliates by shutting off utilities or changing the locks, a tenant may take legal action for the damages incurred. The Law Office of Ryan S. Shipp, PLLC and its team of West Palm Beach Tenant Lawyers are here to help. We also represent West Palm Beach Commercial Tenants. Call us today @ 561.699.0399 to see how we can help.
Google+