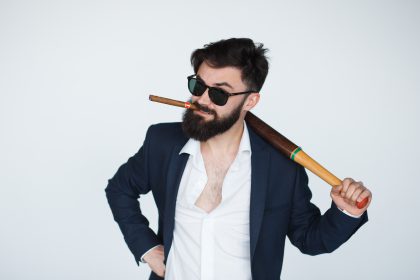 Unfortunately, crime is a fact of life. Becoming a victim of a crime is unsettling, scary and can leave one feeling uncertain of what to do next. If a crime occurs at your leased residence, your first instinct may be to move, which may require breaking your lease.
If you have been the victim of a crime at your leased residence, you have several options. First, read your lease. If your lease states that, in the event a crime occurs at your residence you may terminate the lease, you can give your landlord the notice required in your lease and move out. Second, check your residence to determine if any conditions exist, due to the landlord's negligence or unwillingness to perform repairs to the property, that cause the residence to be uninhabitable. These can include conditions that cause the property to be unable to be secured, such as a hole in the roof. If the property is deemed uninhabitable, after giving proper notice to your landlord, you may terminate the lease. (See Florida Statutes §83.51). Third, your lease may include an early termination clause, usually referred to as "liquidated damages". Under this clause there is usually a monetary requirement the tenant must pay to terminate the lease prior to its expiration.
In Florida, a tenant is unable to automatically break their lease because a crime was committed there. But having a Florida Landlord-Tenant Attorney on your side who knows the Florida Landlord/Tenant laws can give you options to terminate your lease under those stressful circumstances and help keep you protected.
The Law Office of Ryan S. Shipp, PLLC and it's experienced team of Landlord-Tenant Attorneys and support staff are here to help with all of your needs. Call us today @ 561.699.0399 to speak with a Landlord-Tenant Attorney or visit us on the web @ shipplawoffice.com