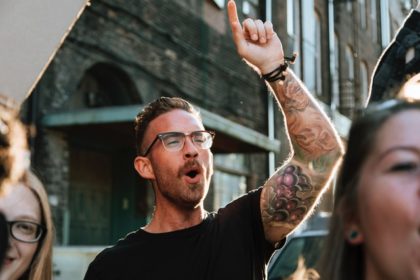 Florida residents who rent an apartment or home have rights under state and federal law. For instance, they have the right to not be discriminated against by their Florida landlord. The Fair Housing Act says that a person seeking housing cannot be turned away solely because of race, gender or religion. It is also illegal to turn someone away simply because they have a child.
While a tenant might be required to pay a security deposit, it is necessary to have that deposit returned at the end of the lease. Generally, landlords can only withhold that deposit if some or all of it is needed to make repairs or cover unpaid rent.
Tenants do have the right to live in a habitable home, and they also have the right to live there in privacy. While Florida landlords can enter the premises, they generally have to give advanced notice before doing so. If necessary, Florida landlords may do background checks, and they can levy an increased security deposit for those who have pets or other items that may increase a landlord's liability.
Ideally, a Florida landlord will check with an attorney, such as The Law Office of Ryan S. Shipp, PLLC prior to creating a rental agreement. This may increase the odds that a property owner is within the boundaries set by state and federal law governing how a property may be used by a tenant. If a landlord violates a tenant's rights, that person may be entitled to compensation or the ability to break the lease. This could also be true if a Florida landlord wrongfully evicts the tenant or fails to follow the law when doing so. The experienced and knowledgeable Landlord Tenant and Eviction Attorneys at The Law Office of Ryan S. Shipp, PLLC are well versed with Florida States Chapter 83 and Chapter 723. Call us today @ 561.699.0399.