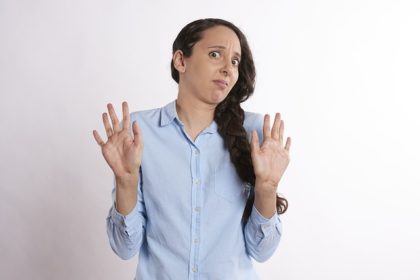 As a Tenant in a rented property or the Landlord of a rented property in Florida, what are your rights when a Landlord wants to gain access to the property?  Section 83.52 of the Florida Statutes is on point when dealing with this kind of situation.
A tenant cannot unreasonably withhold consent to the Landlord to enter the subject property for the following reasons: (1) to inspect the property; (2) to make necessary or agreed repairs; (3) decorations, alterations or improvements; (4) supply agreed services; or (5) exhibit the property to prospective purchasers, workers or contractors.
However, as the Landlord, you can enter the property at any time for the protection or preservation of the property or upon reasonable notice to the Tenant and at a reasonable time.  The Florida Statutes defines "reasonable notice" is notice given at least 12 hours prior to the entry and between the hours of 7:30 am to 8:00 pm.  Further, the landlord can enter the property when necessary under any of the following circumstances:  (1) consent of tenant; (2) emergency; (3) when the Tenant unreasonably withholds consent; or (4) if the Tenant is absent from the property for a period of time equal to 1/2 the time of periodic rental payments.  This means that if the periodic rental payment is monthly, the Tenant would have to be absent and fail to give notice to the Landlord, from the property for 2 weeks or 14 days.
In all situations, the Landlord cannot abuse the right of access nor use it to harass the tenant.  The Landlord and Tenant must abide by Florida Statutes and the Lease agreement during the tenancy of the lease.  In many circumstances, the Landlord and Tenant are agreeable to a time for necessary repairs to commence as the repairs would better the property and protect against future decay or destruction.  But when a Landlord or Tenant do not agree, that is when confrontations can occur.  The Law Office of Ryan S. Shipp, PLLC is here to help.  We represent both Landlords and Tenants.  Call us today at (561) 699-0399 to set up your free 20-minute consultation.  We are located in Lantana, Florida.  We serve South Florida.