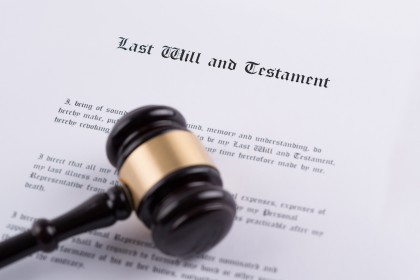 What are the Florida Will Basic Requirements? Having a Will drafted is one of the most important things you can do for yourself and your family. By having a proper Florida Will in place, you can legally protect your spouse, children, and assets, it can also point out exactly how you would like things to be handled after you have passed on.
Pursuant to Chapter 732 of the Florida Probate Code, any person eighteen (18) or more years of age, or an emancipated minor, who is of sound mind may make a Florida Will.  For all intended purposes, "sound mind" means someone who has not been deemed incompetent in a prior legal proceeding.
Additionally, the Florida Will must be in writing, signed by the testator at the end, and by two witnesses.
If you're thinking about having your Florida Will drafted or want to discuss the Florida Will Basic Requirements, call the Law Office of Ryan S. Shipp, PLLC today @ 561.699.0399 to speak with one of our Lantana Florida Wills Attorneys.  We are located in Lantana, Florida.  We serve South Florida.