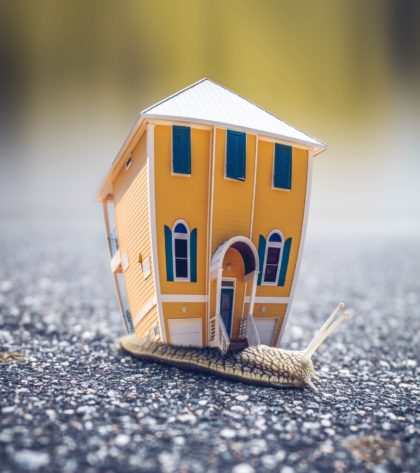 In Florida, once served with a Foreclosure Complaint, you have ONLY 20-days to respond. Failure to file a response with the Court, can result in the loss of your rights and ability to defend and fight the foreclosure proceedings. Time is of the essence in Florida, so make sure that you when you need experienced Florida Foreclosure Defense Attorneys, you contact the Law Office of Ryan S. Shipp, PLLC in order to help protect and preserve your rights.
Whether your property is commercial or residential, our goal is to help buy you more time in order to:
• Negotiate a work-out with the Lender;
• Sell your commercial or residential property for a fair price;
• Refinance your commercial or residential property at a fair rate;
• Renegotiate your interest rate; and/or
• Reduce the principal balance of your loan.
If you have a Florida Foreclosure Defense issue or any other legal matter, the Lantana Foreclosure Defense Attorneys at The Law Office of Ryan S. Shipp, PLLC are here to help. Call us today @ 561. 699.0399 or visit our Lantana, Florida office location for a consultation.