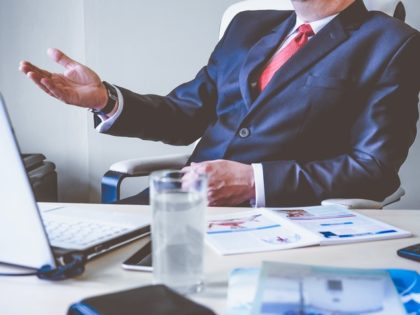 Are you a Florida residential landlord? It's essential to know about Chapter 83, Part II of the Florida Statutes, which outlines the rights and responsibilities of landlords and tenants. This section of the law covers important issues like rental payments, lease agreements, security deposits, evictions, and other aspects of the landlord-tenant relationship.
When it comes to rental payments, the law requires tenants to pay rent on time according to the terms of their lease agreement. If a tenant fails to pay rent, the landlord may serve the tenant with a three-day notice to either pay rent or vacate the premises. If the tenant fails to comply with the notice, the landlord may file an eviction lawsuit to regain possession of the rental property.
It is recommended that lease agreements be in writing and signed by both the landlord and tenant, outlining the terms and conditions of the tenancy, including rent payments, lease duration, security deposits, and maintenance responsibilities.
Section 83.49 of the Florida Statutes, also regulates the collection and management of security deposits. Landlords can't charge more than the equivalent of one month's rent for a security deposit and must provide tenants with written notice of their security deposit rights. Within 15 days of the tenant's move-out, the landlord must return the security deposit or within 30 days provide a written statement explaining why the deposit is being withheld.  There are special requirements here, so landlords need to be careful.
When it comes to evictions, landlords must follow specific notice requirements and court procedures. Failure to follow these guidelines can result in legal penalties which include dismissal of the action, not getting the tenant out of the property and being on the hook for the tenant's attorneys' fees and costs. Finally, Chapter 83, Part II of the Florida Statutes covers other aspects of the landlord-tenant relationship, including maintenance responsibilities, lease renewals, and termination procedures. We always recommend hiring competent legal counsel, such as Law Office of Ryan S. Shipp, PLLC in order to ensure a fast and smooth eviction.
To ensure that your rights and responsibilities are protected, it's recommended that you consult with legal professionals, such as Law Office of Ryan S. Shipp, PLLC @ 561.699.0399 for guidance. By understanding the regulations outlined in this chapter of the Florida Statutes, landlords can establish successful and harmonious rental relationships while avoiding legal disputes and penalties. We serve all of Florida.