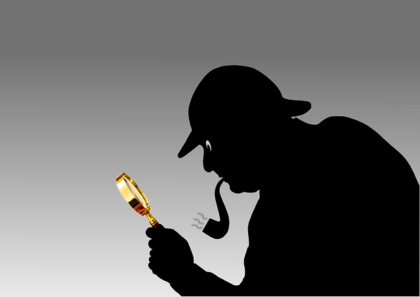 Homes that are for sale are typically arranged so that their best features are on display and any defects are carefully minimized. Prospective homeowners in Florida should insist on having an inspection conducted on a home they are considering purchasing. It should be an independent inspection that is conducted by a professional.
A home inspection that is conducted before the sale is final means that any problems that are identified in the home will be the seller's responsibility to rectify. If purchasers opt not to have an inspection done, the issues with the home will be theirs.
According to the American Society of Home Inspectors, the number of home inspections that take place every year are increasing, and home inspections were conducted for 90 percent of home sales. Even though the statistics do not distinguish between inspections that were requested by the sellers or buyers, it does highlight how important inspections are to the process of home buying.
Homes are not always properly cared for and may have heating or air conditioning filters that should be replaced, noisy furnaces or runny faucets. Foreclosed homes can hide even more repair issues. It is highly recommended that purchasers make the approval of a proper home inspection a condition of the transaction. Home buyers will be able to acquire the home with confidence when they receive an inspection report that the home is in good condition.
West Palm Beach Real Estate Attorneys who practice real estate law, like the Law Office of Ryan S. Shipp, PLLC may provide guidance for individuals who want to purchase West Palm Beach residential real estate. Experienced West Palm Beach Real Estate Attorneys may review and negotiate the terms of a sale contract, research and resolve zoning and titling issues and provide assistance during real estate closings. West Palm Beach Real Estate Attorneys may also represent clients who file suit for lack of disclosure regarding a defect. Call us today @ 561.699.0399 to see how we can assist with your home inspection and real estate needs.
Google+