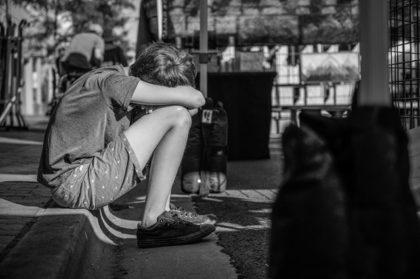 When a Guest has been living at your Florida property with your permission, but has no lease agreement, no duration of time of stay has been set forth, and there has not been an exchange of rent, (e.g. a boyfriend, girlfriend, relative, friend) but they refuse to vacate, there are various legal remedies which are provided for in Florida Statutes in order for the owner to regain possession of their Florida property. The proceeding is called a Florida Unlawful Detainer action.
On the other hand, when someone has possession of your Florida property pursuant to a lease agreement (verbal or written), and there is an exchange of payment to stay, the occupant must be removed through a Florida Eviction action.
In Florida Unlawful Detainer actions, there is no requirement to give the unwanted guest notice. Once you have requested that the unwanted guest must leave and they refuse to do so, you may file a Florida Unlawful Detainer complaint for possession with the court.
Once the Unlawful Detainer complaint is filed, the legal process is very similar to that of a Florida Eviction; whereas the unwanted guest is given the opportunity to respond, and, if they do, the court may require a hearing. If the unwanted guest fails to respond, the process can proceed somewhat quickly, culminating in possession being returned to you, the property owner, upon the entry of a final judgment for possession, which rescinds any rights the unwanted guest has to possess the property.
As in any Florida legal matter, having an experienced team of attorneys representing you and acting on your behalf to efficiently progress your case through the court system is invaluable. Our experienced team of Unlawful Detainer Attorneys and Eviction Attorneys at The Law Office of Ryan S. Shipp, PLLC are ready and willing to assist you. We are based in Lantana, Florida and can be reached @ 561.699.0399.