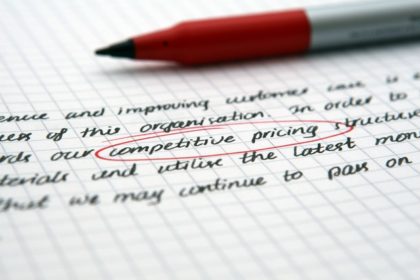 Eviction Cost Florida. ***Don't be fooled by advertisements for $195.00 Florida Evictions. It doesn't exist!***
Are you a Florida Landlord, Property Manager, Bank, Investor, or Property Owner and need assistance with Evicting your Florida Tenant?  The Law Office of Ryan S. Shipp, PLLC and its team of West Palm Beach Eviction Attorneys and support staff are here to help. After filing over 1,000 + Evictions and Unlawful Detainer Actions throughout the State of Florida, our Eviction team knows what it takes to get the job down for our clients in both a timely and affordable manner.
Flat Fee/Cost Competitive Pricing
Our no hassle, low $995.00 flat fee and cost for residential evictions for possession only includes the following Tenant Removal services for our clients:
Initial Consultation with Attorney
Review, Draft, and Serve Three 3/15 Day Notice on Tenant(s) (if necessary);
Draft/File Complaint and Certificate of Mailing with Court and Serve Tenant(s);
Draft/File Motion for Clerk's Default and Non-Military Service Affidavit;
Draft/File Motion and Proposed Order for Final Judgment and Attendance at Court Hearing (if necessary); and
Draft/File Writ of Possession for Sheriff Removal.
NO HIDDEN FEES OR COSTS. Additional fees and costs may apply for evictions with more than two tenants, multiple court appearances, and defending potential counterclaims to the Landlord's Complaint.
Florida Mobile Home Park Evictions
We are West Palm Beach Eviction Attorneys and we are here to assist.  Call the Law Office of Ryan S. Shipp, PLLC today @ 561.699.0399.  We are located in Lantana, Florida. We serve the entire State of Florida.

Google+